Australian Business Number (ABN)
Registering an Australian Business Number (ABN) is essential for running an enterprise or business in Australia. It gives your business legitimacy and allows the Australian Taxation Office (ATO) to keep a record of your business and monitor it's performance in the economy.
Please note you must have an ABN before you're able to register a business name or a domain name ending in .au.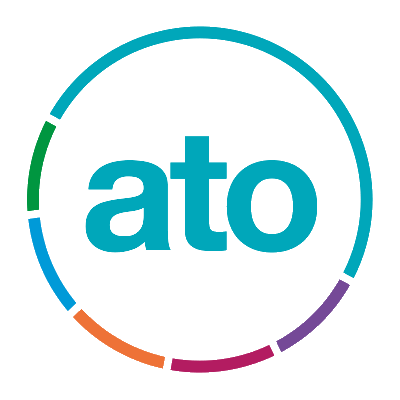 Pricing
* ABN Registrations include an initial set-up fee of $29, with a recurring management fee of $20 per year.
ABN
ABN + Business Name
Business Startup Package