Included with Hosting
All of our web hosting plans include a FREE Weebly Web Builder. When you buy any of our web hosting plans you can use the FREE Weebly Web Builder, create a website easily and launch on to the internet quickly giving your business an instant online presence.
Local Hosting
Information Brokers hosting is located in Australia, giving you the SEO advantage since Google prefers local hosting, already making you a winner with our Weebly Web Builder plans and Information Brokers Australian Hosting. Servers located in Melbourne, Victoria.
Google Indexing
Google will also index and ensure higher rankings to sites that use and SSL Certificate. We give you the option of purchasing an SSL certificate for your FREE Weebly Plan and we'll install it for you for FREE. Our other weebly plans include an SSL Certificate for FREE.
Weebly Web Builder
Not sure about our Weebly Web Builder but would like to try it first? Click the "Free Trial" button to try our Weebly Web Builder, you can start designing with the editor now and if you like what you have created just click the "Upgrade" button and you will be able to select from one of the compatible hosting plans.
Once purchased, you will be able to login and publish the website or just keep working on it in the background until you are ready to launch. Then you can keep developing and publishing as often as you like.
Compare Plans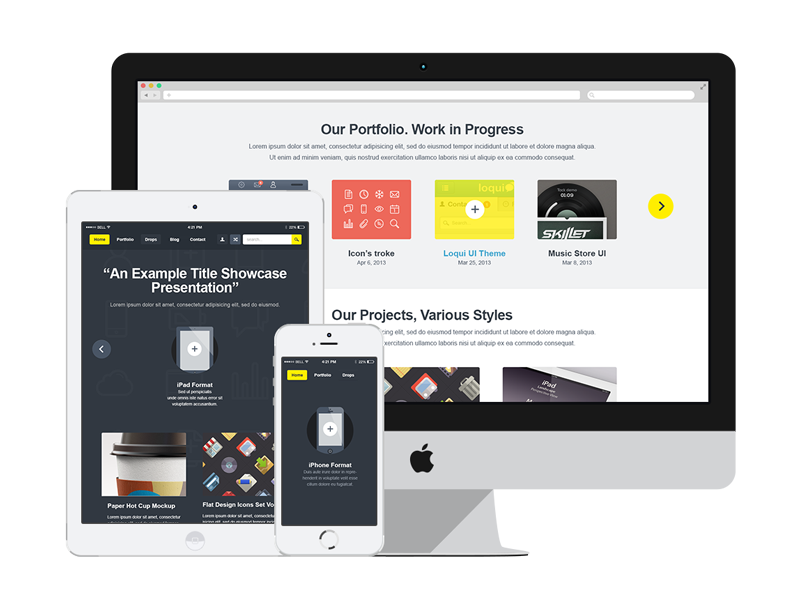 Website
Simple drag & drop editor
Step-by-step guidance
Pre-designed layout options
Domain names & professional email
Video backgrounds
Site stats
Create a blog

eCommerce
Unlimited products
Optimized one-page checkout
Automatic tax calculator
Real time shipping rates
Abandoned cart recovery
Coupon codes
Digital gift cards

Marketing
Fully integrated with site & store
Suggested emails created automatically
Email to sales insights
Branded billing emails
Powerful app integrations
SEO Guide & scorecard
Automation for marketing autopilot