Australian Business Number (ABN)
Registering an Australian Business Number (ABN) is essential for running an enterprise or business in Australia. It gives your business legitimacy and allows the Australian Taxation Office (ATO) to keep a record of your business and monitor it's performance in the economy.
Please note you must have an ABN before you're able to register a business name or a domain name ending in .au.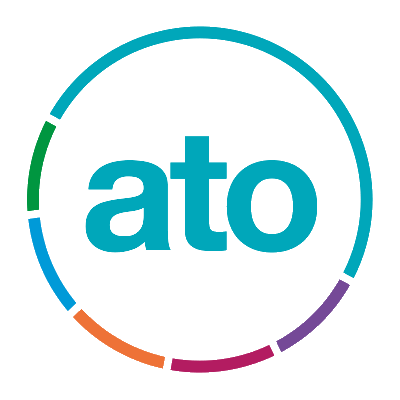 Business Name
Once you have registered your ABN number, you will need to consider registering a business name to protect your trading position. You might register your ABN number under your name (e.g John Smith), but you want to trade under a business name (e.g Blackwood Plumbing). It will protect your use of the trading name.
Protect your trading name with a registered business name. You can have one or multiple business names per ABN.

Domain Name
Getting the right domain name is important for your online business. It's the first thing people see when they visit your site, and nothing can top a great first impression. Having a suitable domain name can help you succeed with your online presence. You must have ABN before you could register a domain name.

Web & Email Hosting
In order to get a website active and live on the internet you will need a web hosting service. Basically a web hosting service provides housing, service and maintaining files to websites. As part of the ABN registration package, we offer a web and email hosting for your domain.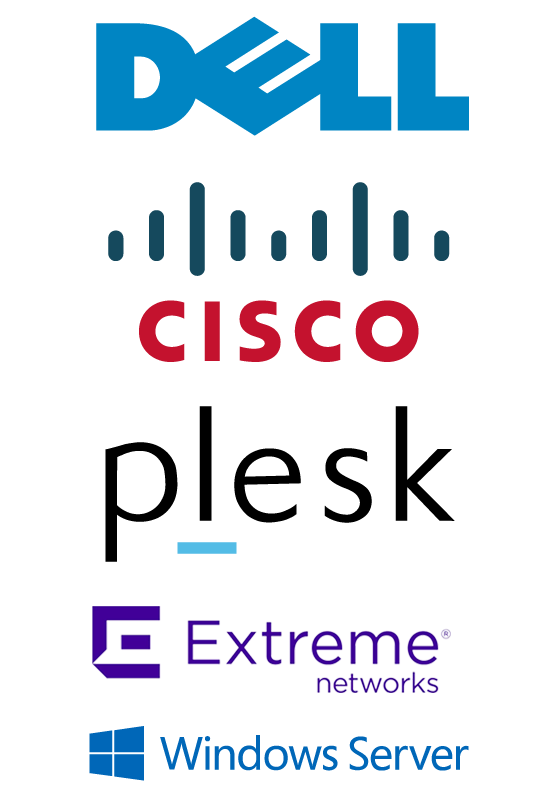 Pricing
* ABN Registrations include an initial set-up fee of $29, with a recurring management fee of $20 per year.
ABN
ABN + Business Name
Business Startup Package